The campsite's snack bar and grocery shop
Eating on the campsite, big hunger and small hunger!
The snack bar is a friendly place where you can enjoy a gourmet break in the dining room or on the terrace during your holidays in St vaast la Hougue. Open on weekends from April and every day in July and August, it's the ideal place to rest, relax and break away from everyday life in your 4-star campsite in the Cotentin.
You will find in this space various services to facilitate your holidays: snack bar, bar, bread deposit, books, magazines, card and board games available (book exchange possible), television, billiards….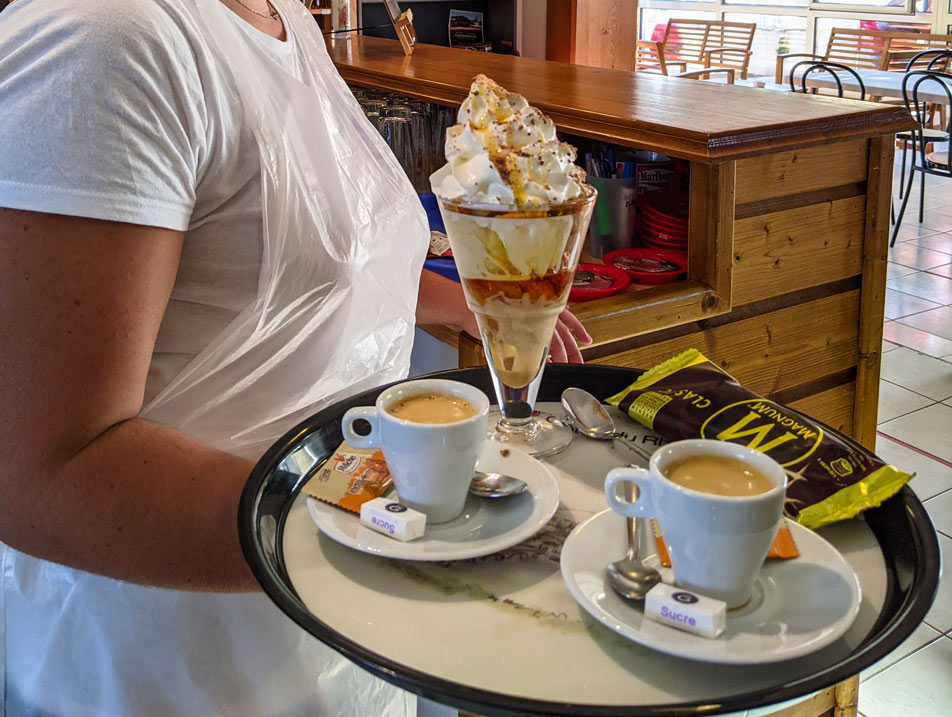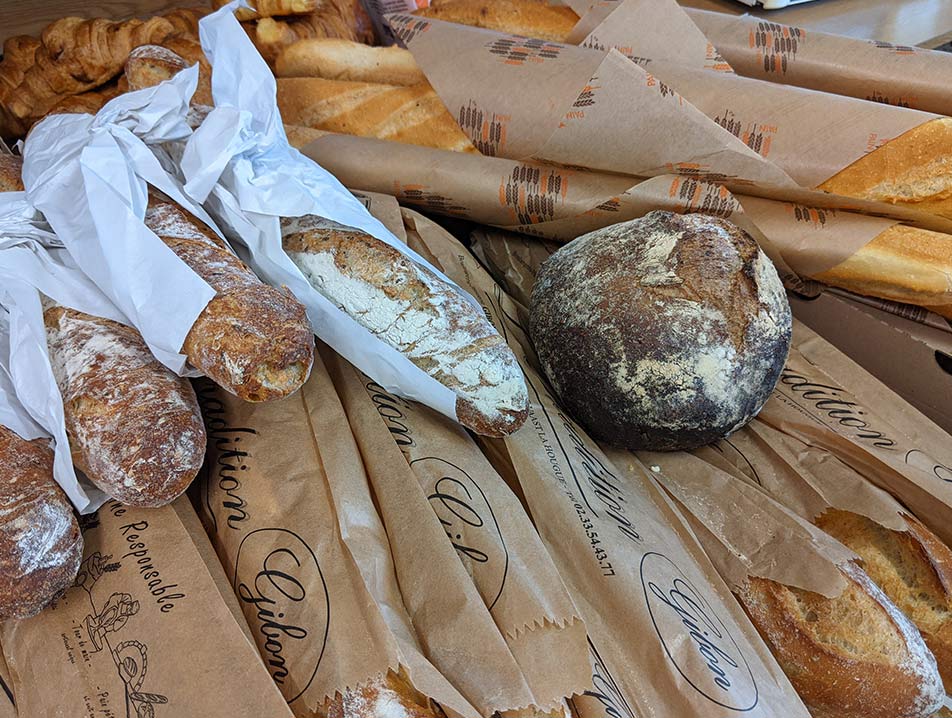 Start of the day at the grocery – snack – bar
How do you start the day when you're on holiday? With fresh bread and viennoiseries straight from the baker's oven in St Vaast!
The Manche campsite also offers in high season, a continental breakfast served in the snack bar. For more information, please contact the campsite Normandie reception.
Remember to order your bread, baguette, croissants… or your breakfast formula the day before at the campsite reception.
On the snack side, at mealtimes…
On the menu: cheese burgers, pizzas, grilled meats (artisanal charcuterie grills from La Trappe de Bricquebec) and fish and chips accompanied by chips or salads.
You can treat yourself to our "on the spot" dishes and simplify your holiday:
in the light and airy room of the snack bar with a view of the campsite's pool
Or by choosing the formula "to go"
to be consumed in your mobile home or chalet rental
and why not facing the sea, on the dyke of Saint Vaast la Hougue, 100 metres from the Cotentin campsite?
To cool down in the hottest hours of the summer: ice cream and ice cream sundaes, sorbets, sundaes…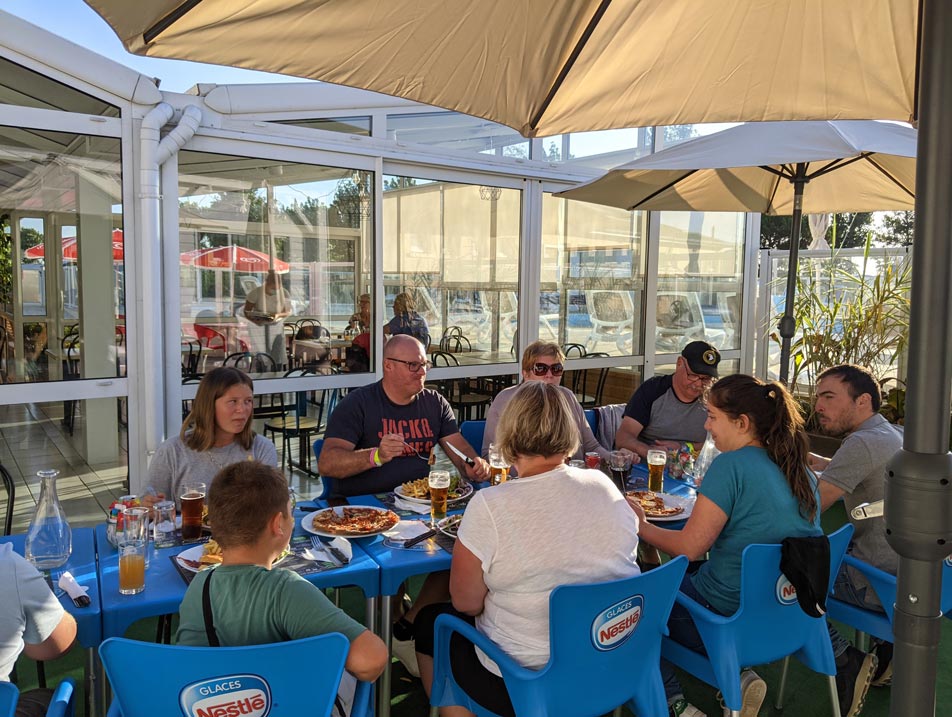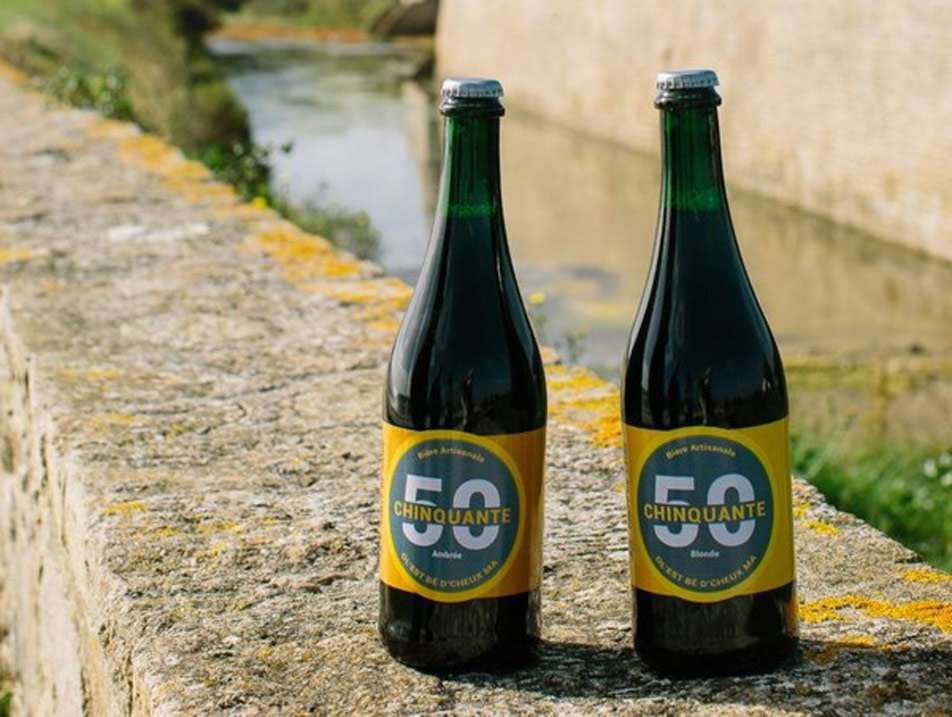 Groceries and local products
A grocery shop of basic necessities is at your disposal at the campsite Manche La Gallouette (coffee, preserves, condiments, drinks, cleaning and hygiene products, charcoal…) and also offers bottles of ice and bags of ice cubes for the campers.
It's also the ideal place to indulge in small sweets and discover the local specialities: Caramels d'Isigny, financiers and Norman biscuits from the biscuit factory in Sortosville en Baumont, a small village on the road to Barneville Carteret, apple jelly, Normandy cider and calvados from the cidrerie de la Chesnaie in Yvetot-Bocage, south of Cherbourg. And to finish off, Chinquante, a local beer* brewed in Saint Vaast la Hougue, just a few metres from the campsite! Perfect, if you want to bring back little souvenirs from your holiday in the Cotentin.
The grocery shop is open every day in July/August and on request in low season, so don't hesitate to ask the campsite reception team for access.
*Alcohol abuse is dangerous for your health, consume in moderation.
Opening hours of the snack bar
Low season week-end : 12:00 am – 2:00pm / 6:00pm – 9:00pm
High season : 8:00am – 10:00pm