Cheap campsite Manche
Special offers for cheaper campsites in the Manche
Discover all the special offers and promotions of camping de La Gallouette, your cheap campsite in La Manche.
Do you want to escape to the seaside, far from the urban bustle, for a few days? Are you looking for furnished accommodation, a rental, a hotel, a gîte, a bed and breakfast in Saint Vaast la Hougue?
Take advantage of preferential rates and enjoy discounts on the rental of your chalet, mobile home or campsite pitch.
For a low cost holiday at a 4 star campsite in Normandy, book online now or contact us. Book smart for a cheap campsite holiday in the Manche and enjoy your stay in Saint Vaast la Hougue.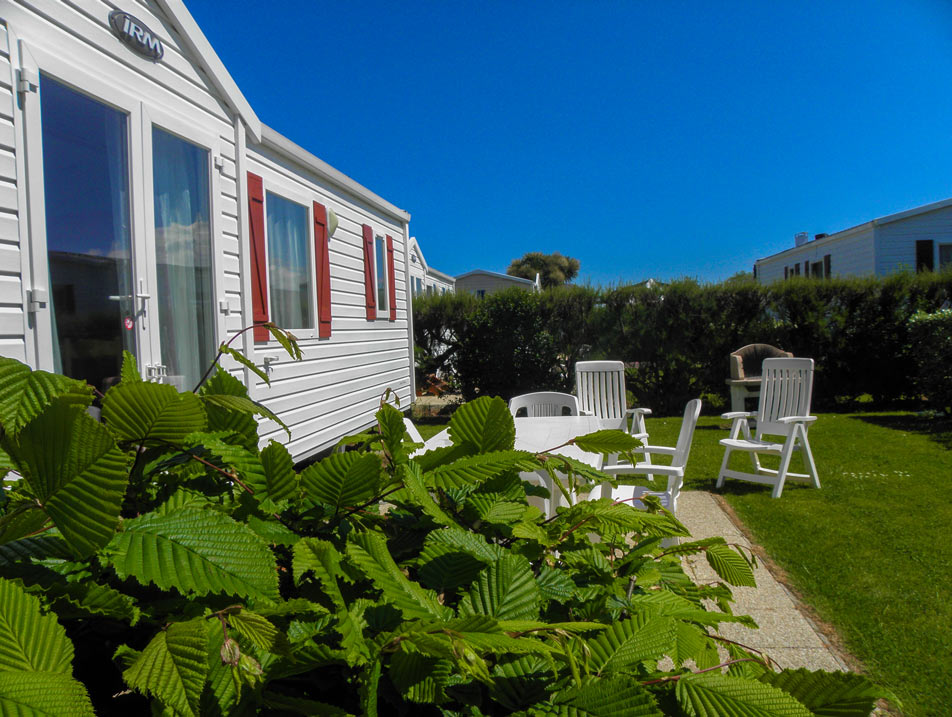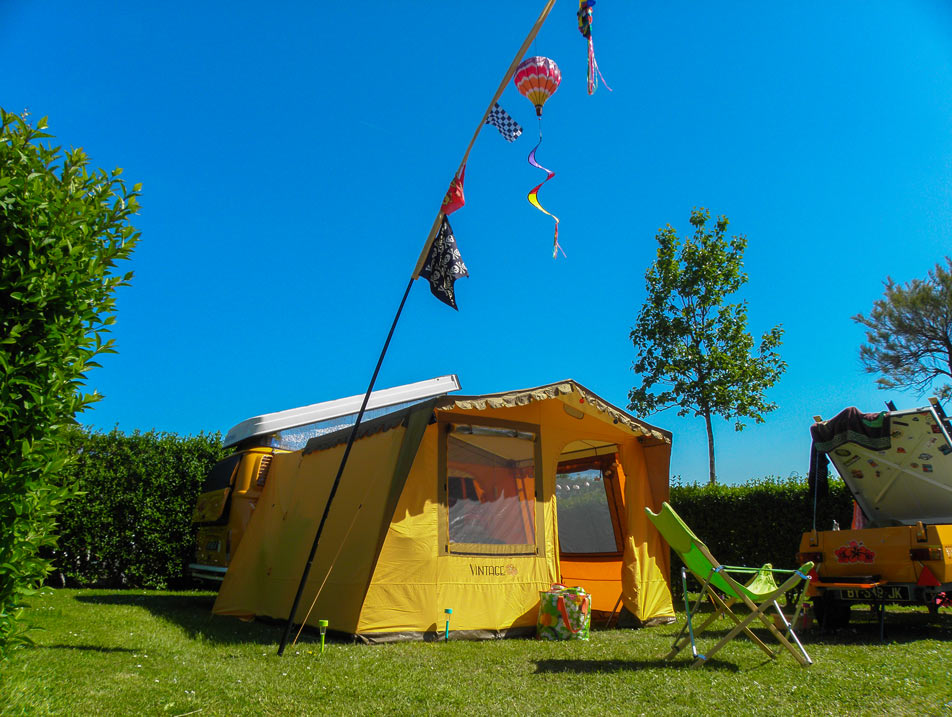 Special rates for campsites tent caravan motorhome
Good deals for camping by the sea:
Enjoy all the advantages of the low season during a pleasant stay on a campsite by the sea. At the Saint-Vaast-la-Hougue campsite, let yourself live to the rhythm of the tides, in complete peace and quiet. Avoid the constant hustle and bustle and enjoy the calm and serenity as you are lulled by the cry of the gulls. Take the time for a longer stay with your caravan or campsite to discover all the jewels of the village: UNESCO listed Vauban tower, fishing port, unusual shops and the unmissable weekly market! Plus, it's less expensive!
Your low-cost stay in site at camping La Gallouette :
7 nights = 6 nights paid*.
from 31/03/23 to 15/05/23 and from 15/09/23 to 01/10/23
non-cumulative, non-refundable offer
Special offers for short stays
A short stay in a Normandy campsite during the low season offers the advantage of a few days' rest at a lower cost. Thanks to its privileged location, on the east coast of the Channel, between the Presqu'île de la Hougue and the fishing port of Saint Vaast la Hougue, the campsite La Gallouette offers all the advantages to spend a weekend or a short stay at the seaside, at a low price:
Book your stay of 4 to 7 nights without further delay and don't miss a single opportunity to make a cheap getaway in the Cotentin region in Saint-Vaast, a timeless port city:
€30 per night from the 4th to the 7th night*.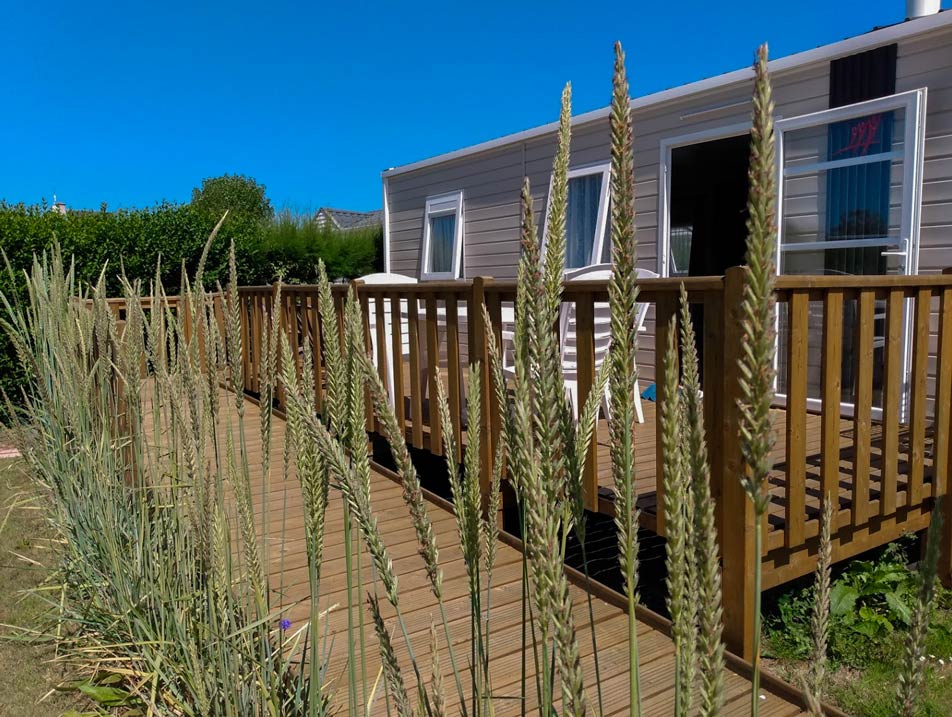 Discover our campsite by the sea